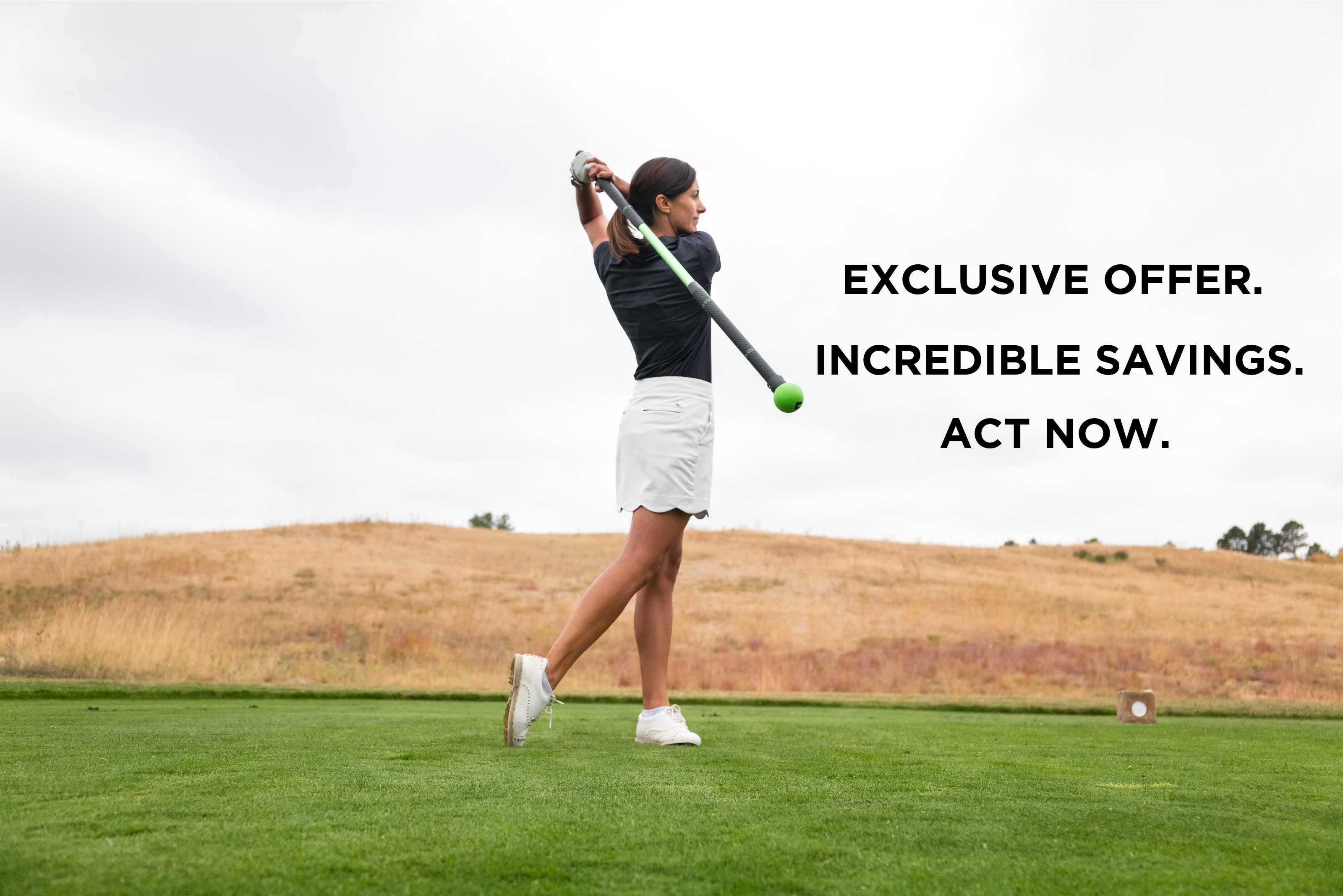 WARM UP WITH OUR WINTER GOLF MEMBERSHIP OFFER
THE golf Club
at chaparral PInes
While others hibernate this winter, you could be improving on your golf game. In fact, it's the perfect time of year to train and there's no better way to up your game, than with this incredible offer.

Get a golf membership and pay only social dues this winter, while getting ready for the golf season with your new GOLFFOREVER Swing Trainer.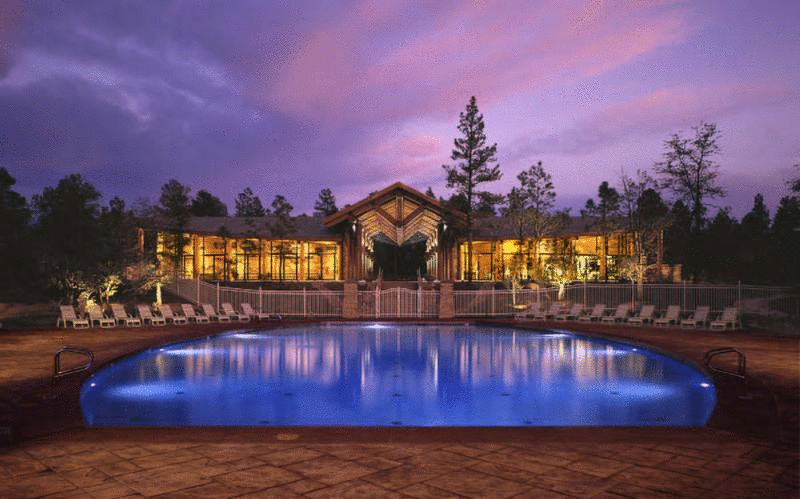 Experience
Club Life
Family-friendly ambience and world-class amenities
Chaparral Pines' private championship golf course is an 18-hole, par-72 masterpiece designed by former U.S. Open and PGA Champion David Graham and noted Scottsdale-based architect Gary Panks. It was named one of Golf Digest's "Top 10 New Private Golf Courses in the U.S." when it opened in 1997 and consistently ranks among the magazine's "Top 10 Private Golf Courses" in Arizona. The upscale casual atmosphere of the Chaparral Pines Clubhouse is a perfect setting for dining and visiting with family and friends. In fact, members are encouraged to consider the 27,000 square foot clubhouse an extension of their own homes.
Join Today
Become a part of the Chaparral Pines Family