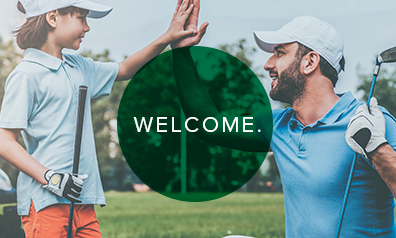 WHEREVER YOU ARE IN LIFE, DISCOVER WHAT LIFE IS ALL ABOUT.
CHAPARRAL pINES
Award winning 18-hole championship course designed by David Graham and Gary Panks.

From fun social gatherings and family barbecues to relaxing nature walks and peaceful evenings spent in a rustic home, Chaparral Pines truly celebrates high-quality mountain living..

Leagues, clubs, and amenities for all ages and stages of life, enjoy winemaker's dinners, and more.

A warm, welcoming community where you can relax, rejuvenate and enjoy the fellowship of new faces who will become lifelong friends.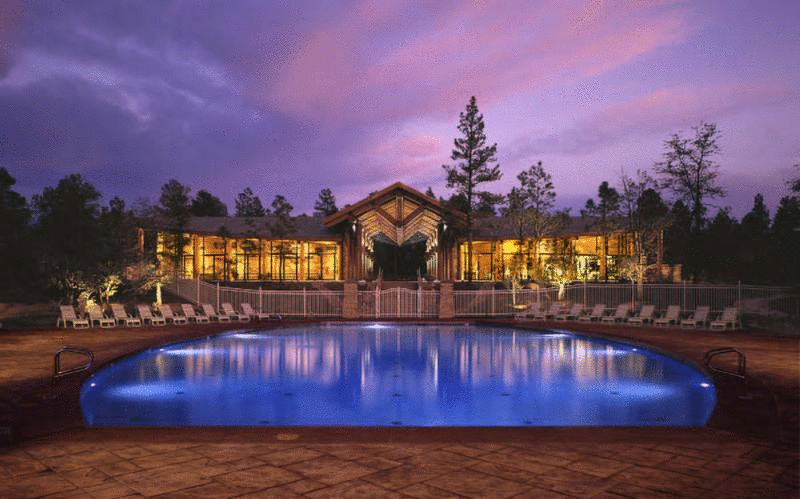 Experience
Club Life
Family-friendly ambience and world-class amenities
Chaparral Pines' private championship golf course is an 18-hole, par-72 masterpiece designed by former U.S. Open and PGA Champion David Graham and noted Scottsdale-based architect Gary Panks. It was named one of Golf Digest's "Top 10 New Private Golf Courses in the U.S." when it opened in 1997 and consistently ranks among the magazine's "Top 10 Private Golf Courses" in Arizona. The upscale casual atmosphere of the Chaparral Pines Clubhouse is a perfect setting for dining and visiting with family and friends. In fact, members are encouraged to consider the 27,000 square foot clubhouse an extension of their own homes.
Join Today
Become a part of the Chaparral Pines Family